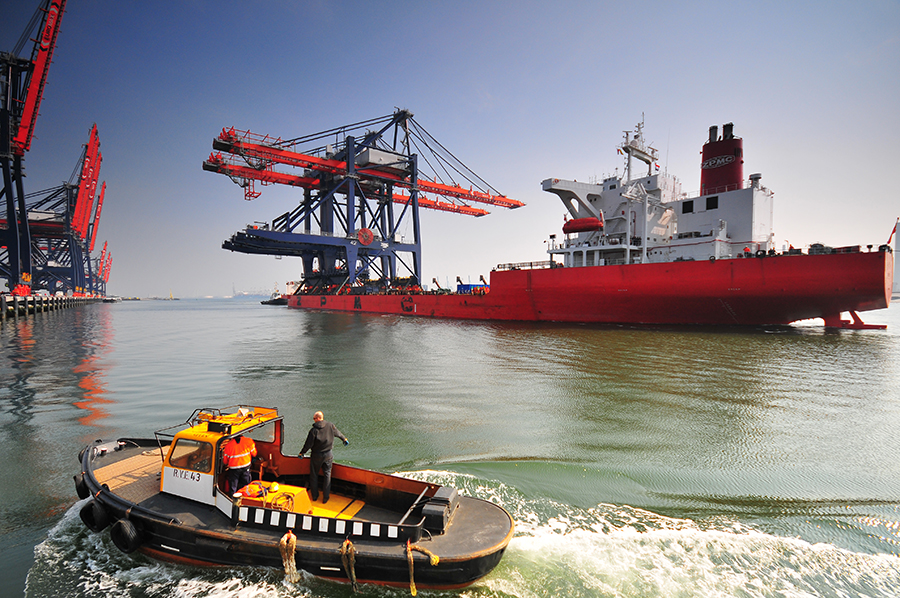 The objective of Management & Research Skills (MRS) of the Master of Shipping and Transport programme is to prepare students for their thesis period in which they are required to do a research. The aim of this research is to link existing theories and contemporary issues related to the Shipping and Transport industry, in order to create new insights or a solution to a problem. Topics may vary greatly and are left to the discretion of the students.
Students learn to identify issues and create research questions, where it is important that they search for the 'question behind the question'. Students also learn to draft a research plan, which will enable them to retrieve relevant data and reach a well-supported conclusion answering the research questions.
The relevance of the Management & Research skills part of the programme is that maritime or logistics professionals in (senior) management positions are expected to make decisions and these decisions should be, ideally, based on facts in order to increase the quality of these decisions. This course will provide the tools for that.