To protect your interest as a foreign student in the Netherlands, Dutch universities and other institutions of higher education have drawn up a Code of Conduct International Student Higher Education regulating various aspects of their relations with international students. Especially for international students at the Maritime & Logistics University, the Code of Conduct MLU-OAS is available. Click here for the Code of Conduct MLU-OAS.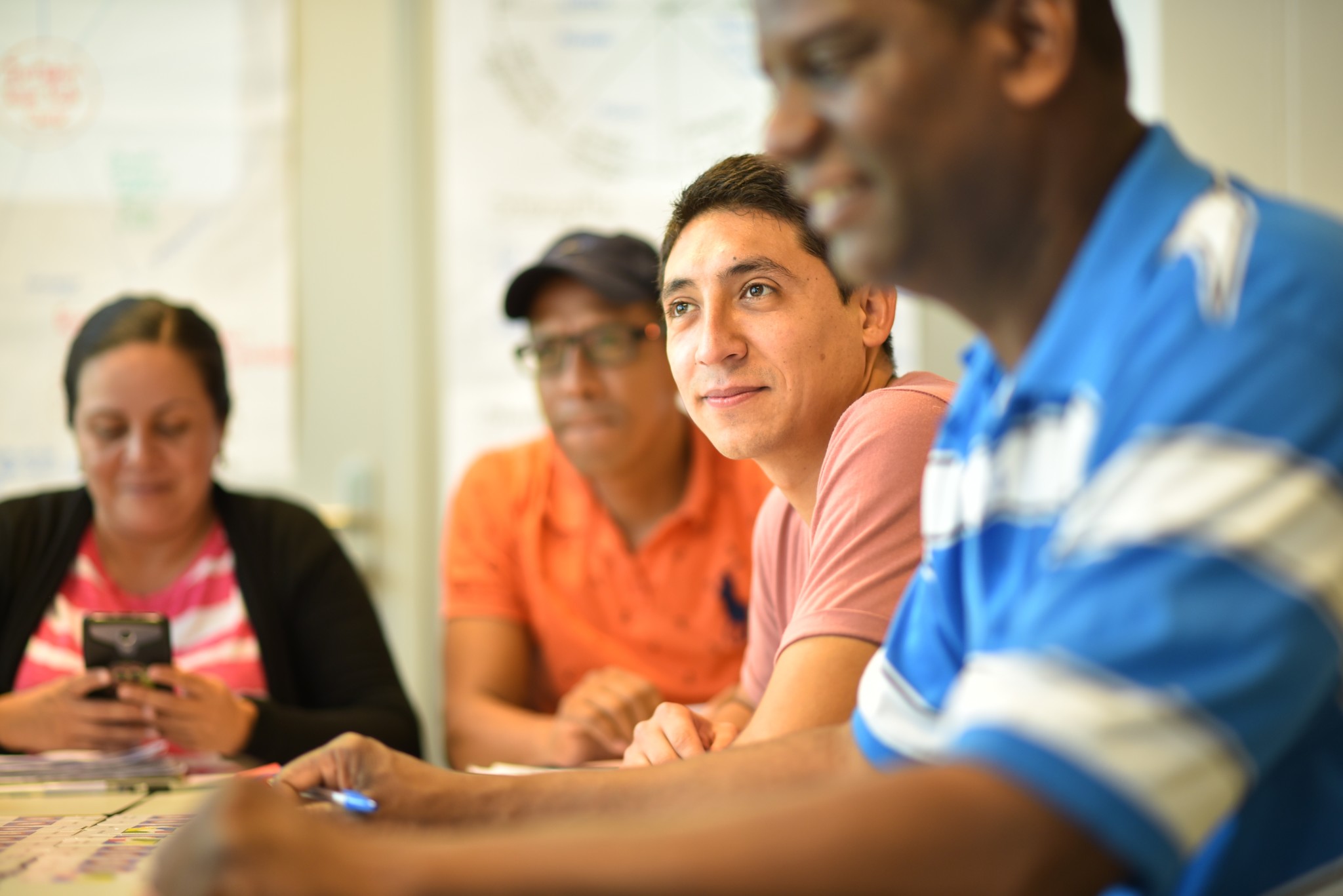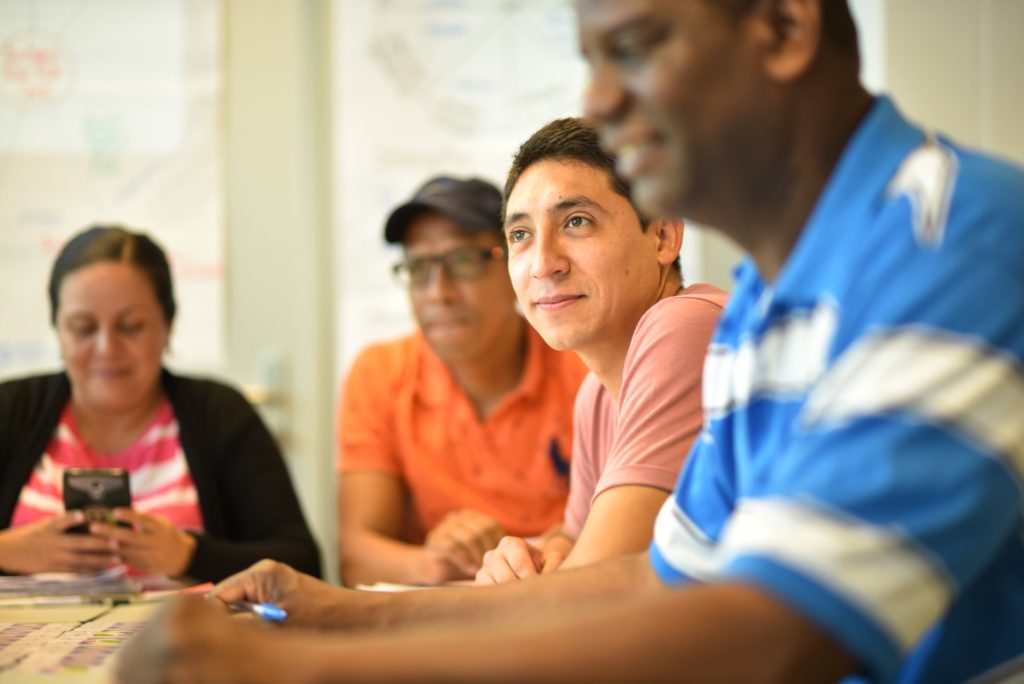 Transparency of Rules and Regulations
In line with the Code of Conduct, the Quality Manual and Education & Examination regulation are available for (potential) students upon request. Please contact the Admissions Office for assistance.
Privacy
MLU-OAS values the protection of your privacy and the safety of your personal data. Therefor we process personal data in accordance to the EU General Data Protection Regulation (GPDR) and the Dutch law.