Welcome in The Netherlands!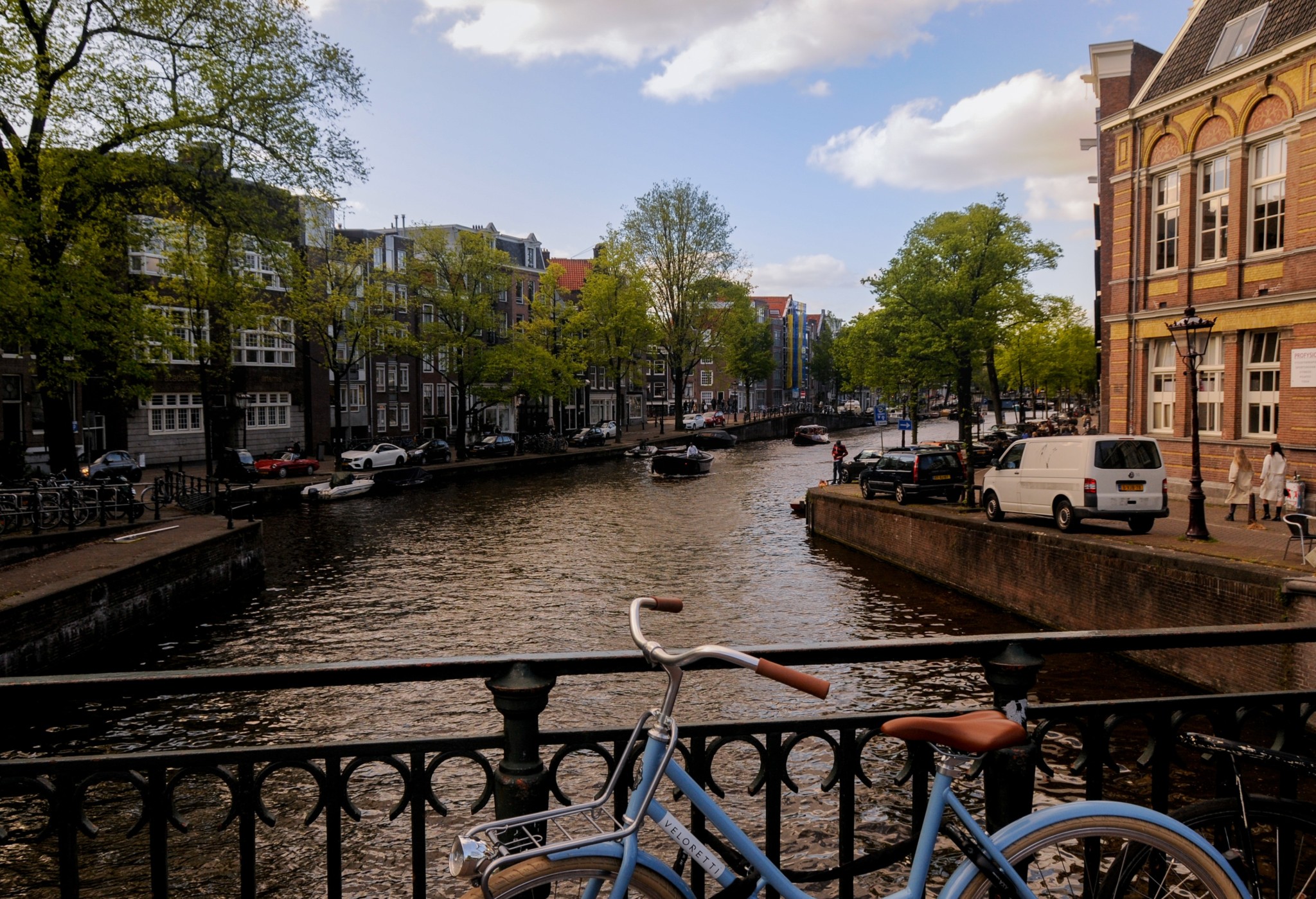 The Netherlands has a proud maritime history. At present the Dutch Maritime Cluster consists of a flourishing merchant marine and a number of world leading subsectors such as specialised shipbuilding, dredging, offshore, ports and logistics, inland waterways and yachting. The Dutch Maritime Cluster contributes nearly 3% to the Gross Domestic Product (GDP). The 17,200 companies employ directly and indirectly 270,000 persons with an added value of €23.3 billion. For more information about the Netherlands please visit holland.com. More information about living in The Netherlands in general, can be found on nuffic.nl and studyinholland.nl
Insurance
Dutch law requires everyone living in the Netherlands to be covered by health insurance. MLU-OAS will apply on your behalf for a health insurance certificate which is valid for one year and covers medical expenses, travel accidents, additional costs and emergency assistance, liability and personal possessions.
Immigration requirements
To enter The Netherlands for study purposes, inhabitants from most countries need a visa. You have to apply for well in advance. If you will be staying in the Netherlands for longer than three months, you need an 'authorisation for temporary stay' (MVV). This requirement does not apply to citizens of the EU/EEA, the USA, Australia, New Zealand, Canada, Japan, Switzerland or Monaco. The regular application procedure for an MVV may take two months. MLU-OAS will apply for an MVV on your behalf using a fast-track procedure. Upon arrival in the Netherlands, all foreigners must register with the municipality of Rotterdam. MLU-OAS will apply for your residence permit (VVR) which is valid for the duration of one year. Throughout the whole application procedure MLU-OAS will assist you in arranging your stay with local authorities.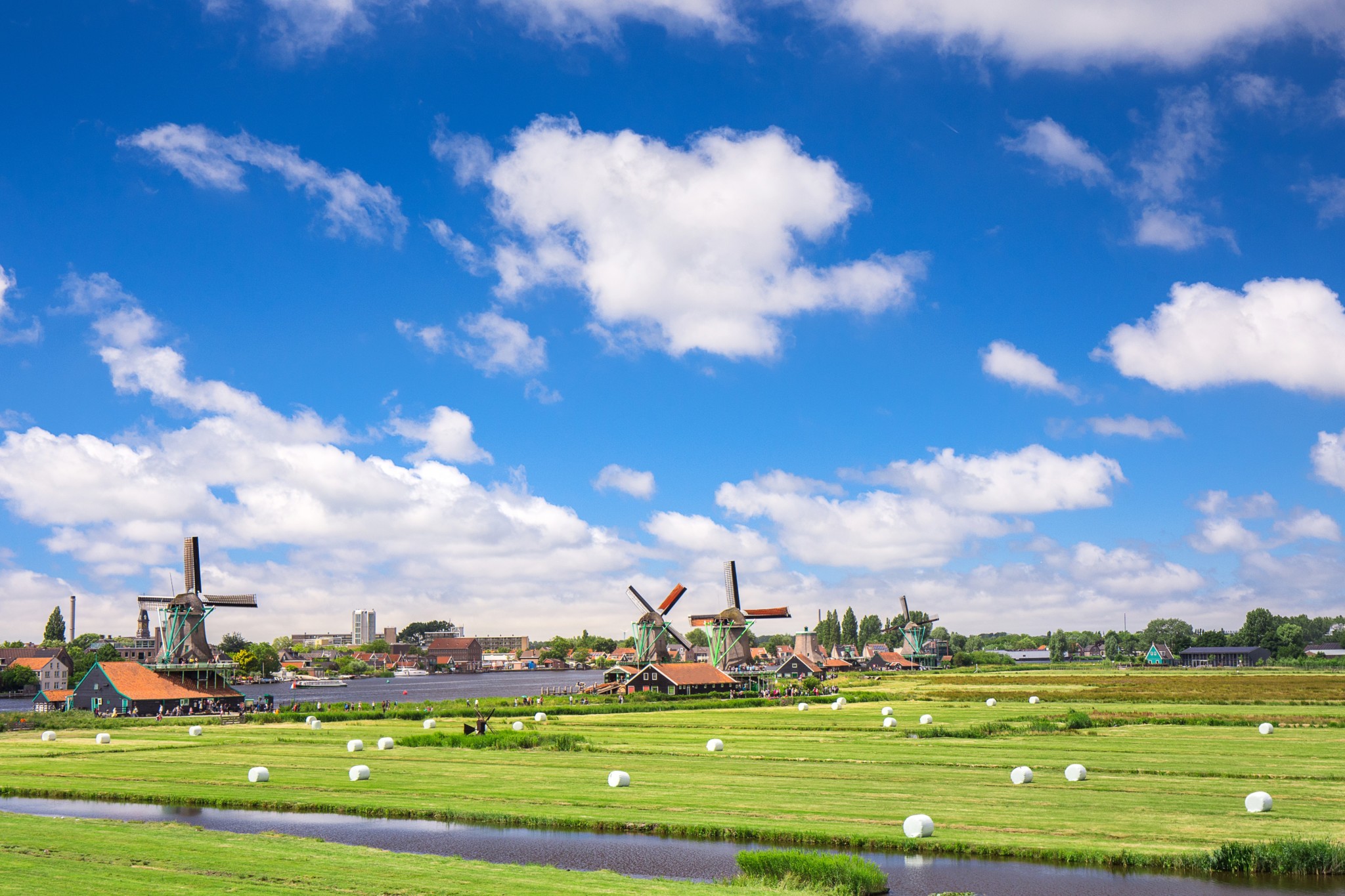 Obligations as international student
All international students in possession of a residence permit need to show sufficient study progress in order to retain this document. As per IND's (Immigration and Naturalisation Service) request, we are obliged to report students that achieved less than 50% of the credits awarded in the academic year without valid circumstances, as described in Section 7.51 of the WHW Act and section 2.1 of the implementation decree of the WHW Act. Their residence permit will be revoked.